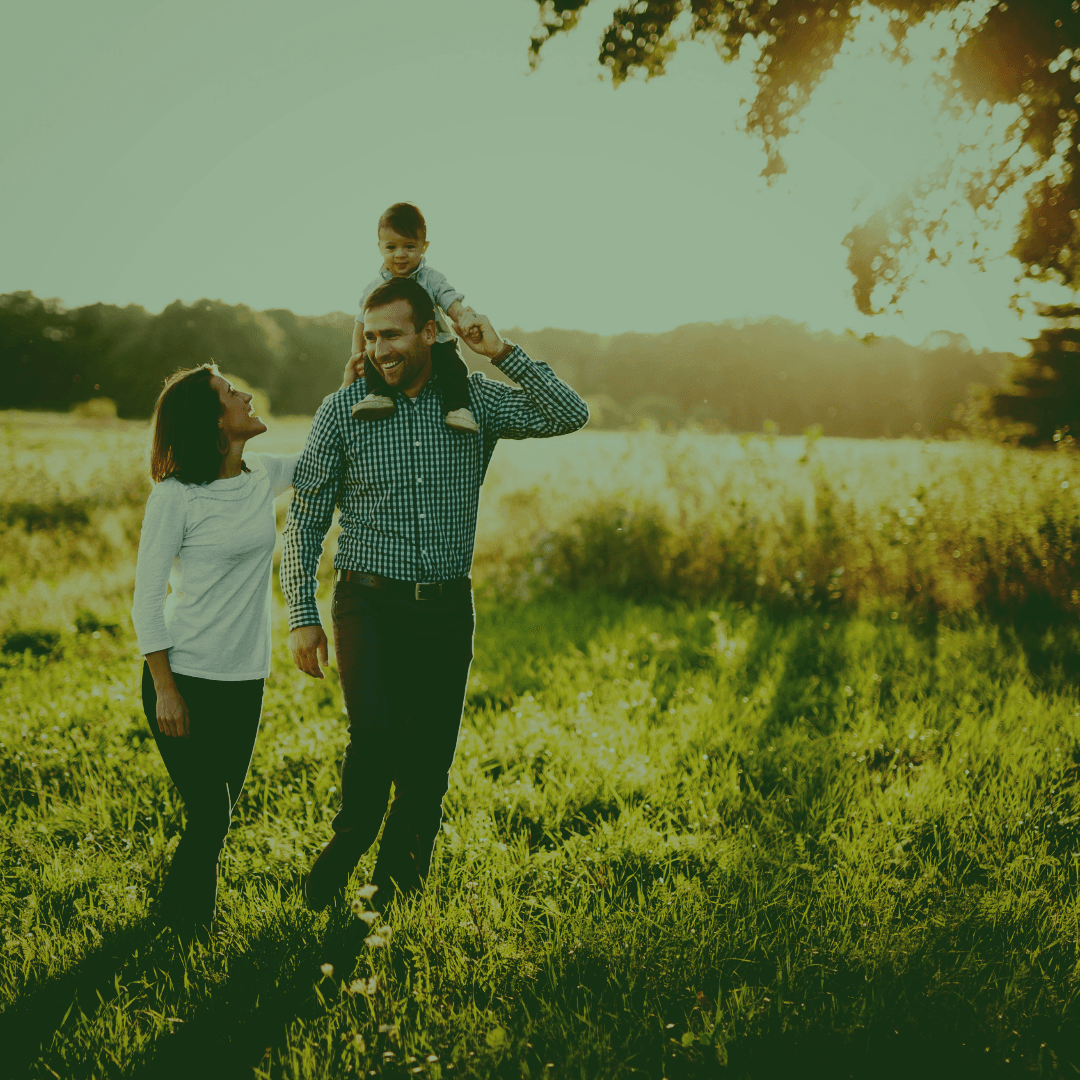 Your partnership with us will provide crucial services for the many Nebraskans we help with:
Counseling services
Emergency cash assistance
Food assistance
Immigration legal assistance
Refugee resettlement
Shelter for women and children escaping domestic violence
Your support will help us bring Hope in the Good Life to those we help throughout southern Nebraska!
Watch this webpage and our social media accounts for updates regarding the evening's program. 
---
2023 Heart of Christ Award will be presented to SHIRLEY LANG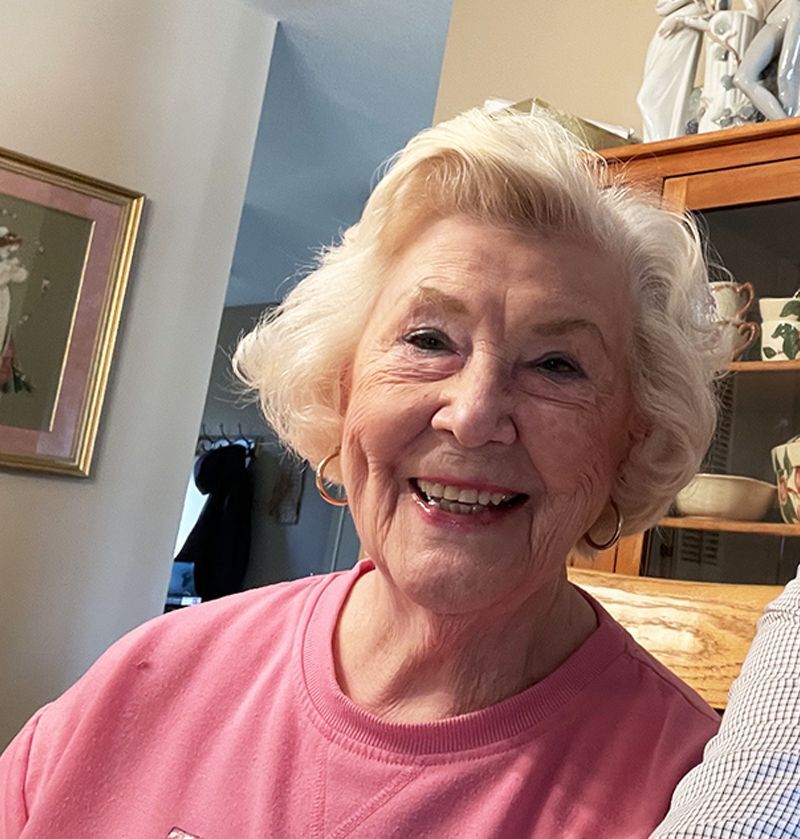 This year's Heart of Christ Award winner has worked with Catholic Social Services (CSS) over the years, having young women who chose life for their children stay with her during and after their pregnancies. Her love for His children extended to refugees fleeing violence. Years ago, CSS encountered a teenage boy who arrived from Cambodia and was living on the street. Shirley and her family opened their home to this young man, who stayed with the Langs for more than two years. Her story inspires all of us to perform the works of mercy in response to the call of God.
---
Our banquet venue: Embassy Suites Lincoln (1040 P St, Lincoln, NE 68508)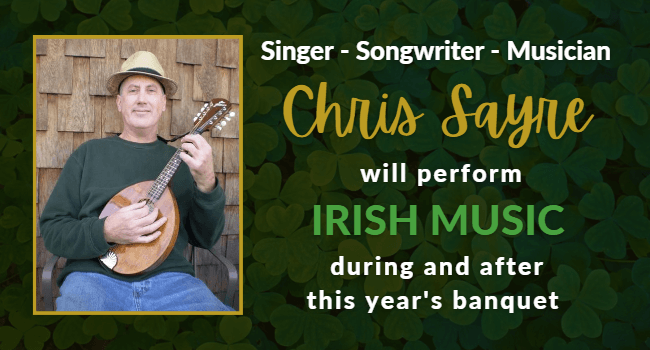 Support Form
Yes! I'll support Celebration of Hope 2023 and bring Hope in the Good Life to my Nebraska neighbors in need!
Please note: the deadline to RSVP as an attendee is 9 pm TUESDAY, MARCH 7th
---
Option 1: I'll attend as an INDIVIDUAL
Please click the box to register/pay for our banquet ($65 a plate) as an individual.
This form stopped accepting submissions on March 8, 2023 5:00 pm CST.
---
Option 2: I'll support as a CORPORATE SPONSOR (choose your level) or INDIVIDUAL DONOR (choose "custom amount" and enter your gift amount)