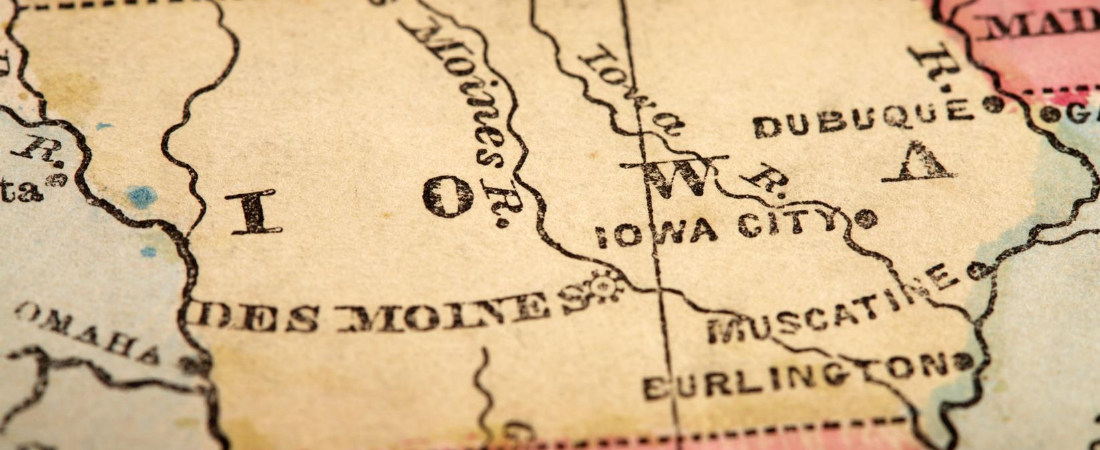 About the "Farmers & Friends Helping Others" relief effort
Farmers and Friends Helping Others is a team effort of many including Tyler and Amy Bruch of Cyclone Farms and Paul Coffey of Coffey's Hog Wild BBQ.  Farmers and Friends Helping Others was created to assist those suffering from natural disasters.  
Farmers & Friends Helping Others will be donating over 5000 hot meals on Thursday, August 20th in Marshalltown and Cedar Rapids, Iowa to help people who are dealing with the devastation from the August derecho weather event. 
As defined by the National Oceanic and Atmospheric Administration (NOAA),  a derecho is a widespread, long-lived wind storm that is associated with a band of rapidly moving showers or thunderstorms. A typical derecho consists of numerous microbursts, downbursts, and downburst clusters. By definition, if the wind damage swath extends more than 240 miles (about 400 kilometers) and includes wind gusts of at least 58 mph (93 km/h) or greater along most of its length, then the event may be classified as a derecho. 
Aaron Lehman, the president of the Iowa Farmers Union and a corn and soybean farmer, told Harvest Public Media: "Unlike a tornado, which is a mile wide, this stretched for a width — of really intense damage — of approximately 40 miles, probably closer to 60 to 70 miles wide."
This project will help our Iowan neighbors as they struggle to recover from this devastating weather event.
Any remaining funds will be donated to local food banks in Iowa and CSS to provide aid for those who are suffering from natural disasters.
---
Please mail checks and cash to:
Farmers & Friends Helping Others
c/o Catholic Social Services
PO Box 30425
Lincoln NE 68503
Please make your check payable to CSS and add "Farmers & Friends Iowa" in the memo field.