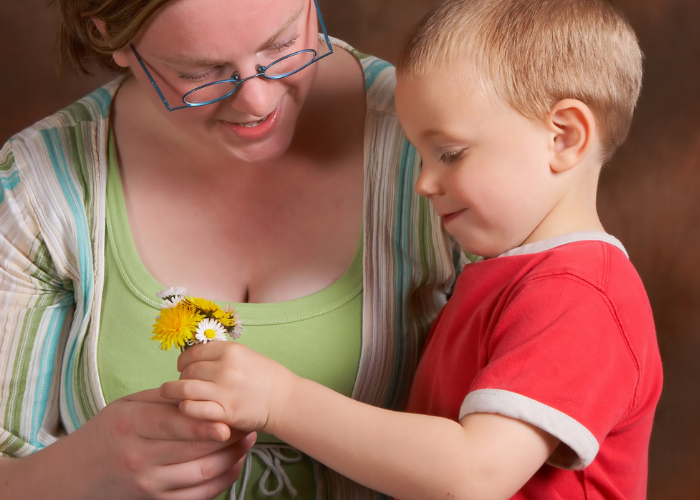 ---
We invite you to explore the "many ripples" impact you can make with automatic contributions (ACH) to Catholic Social Services of Southern Nebraska.
If you are in a position to help us each month, we can make it convenient for you. Automatic bank transfers (ACH) are an easy way to donate monthly, quarterly, or annually to Catholic Social Services of Southern Nebraska so that we can continue to provide Hope in the Good Life to those most vulnerable in southern Nebraska.
Benefits to you include:
Automatic deductions
Easy to change or cancel
No need to call and update expired or compromised credit cards
Payments will be deducted from your checking or savings account each month, and you will receive a summary monthly payment statement from CSS at the end of the year for tax purposes.
If you're ready to make a consistent, sustained impact, please fill out all of the required information. If you have questions, click here to see our ACH FAQ. If you have further questions, contact our Development office at 402.327.­6235 or email us at hello@cssisus.org.