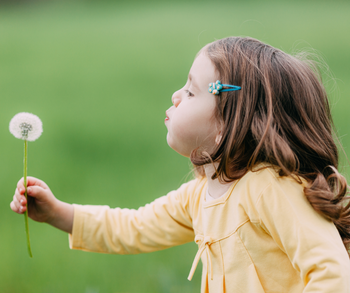 Catholic Social Services Child Care:
CSS in Lincoln is excited to open the second Catholic, faith-based child care center in the city of Lincoln! Our center, located in our beautifully renovated space at 2241 O St., will serve the children of CSS staff and will be available to community groups who host events at CSS in the evenings and on the weekends. Children in our program will have the daily opportunity to visit Jesus in the chapel. Artwork will be hung in the hallways to spread joy to our clients- a visible reminder that the Catholic Church is pro-life and pro-family. Because our agency is woven into a rich tapestry of various ethnic groups and cultures, we'll have a beautiful and diverse group of little ones speaking English, Karen, Arabic, Ukrainian, Pashto, and Spanish. As we prepare to open our center, we've created a wish list of items and invite you to help prepare for our "little blessings!"
Please use this shipping address:
Catholic Social Services Childcare
2241 O Street
Lincoln NE 68510
---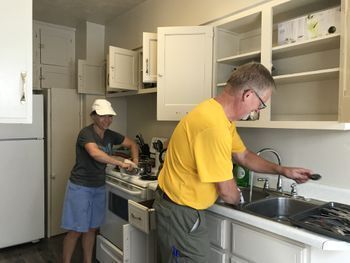 Refugee Resettlement Services Program:
Since 1948, Catholic Social Services of Southern Nebraska has worked with the U.S. Conference of Catholic Bishops and the U.S. Department of State to welcome and resettle refugee families. These items will be used to set up homes for our newest Nebraskans (often on VERY short notice, so having items on hand is essential!). Thank you for partnering with CSS as we welcome refugees to THE GOOD LIFE!
Please use this shipping address:
Catholic Social Services Refugee Dept.
2241 O Street
Lincoln NE 68510
---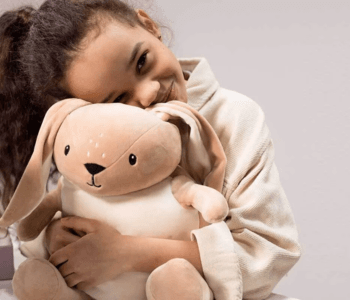 St. Gianna Program:
Together, we assist women and their families fleeing domestic violence or who are being coerced into having an abortion. Each family is provided a safe and secure environment to deal with the trauma caused by the abuse, become self-sufficient, and learn to develop healthy relationships in the future.
Please use this shipping address:
Catholic Social Services St. Gianna Program
2241 O Street
Lincoln NE 68510