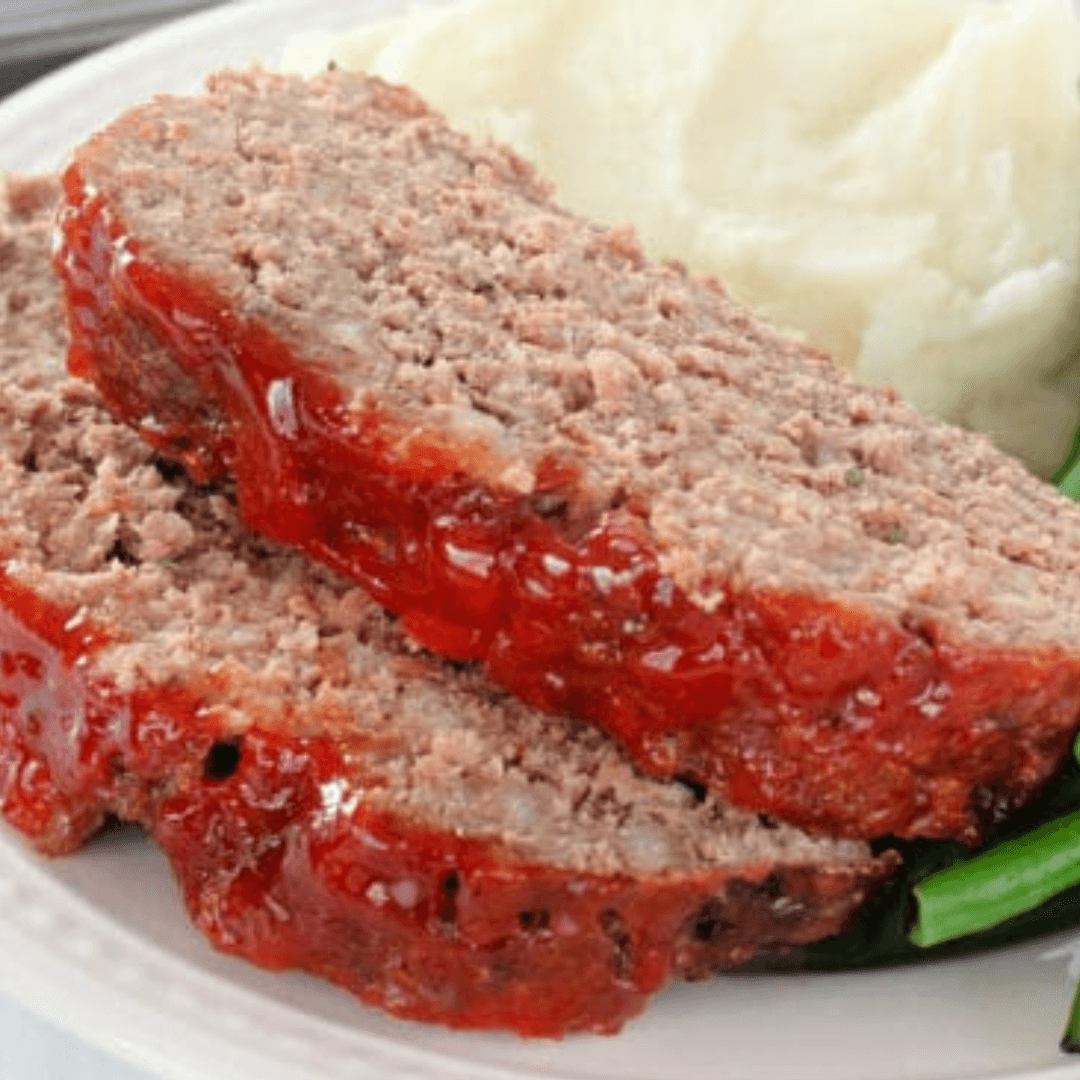 Sometimes, time is short and our pantry shelves (both at home and in our food market!) a bit bare. This Stove Top Stuffing Meatloaf is the perfect quick and easy dinner recipe. With just a few simple ingredients (including a box of stuffing you might have left over from the holidays), you'll have dinner on the table in a flash! This recipe and the ingredients will be shared in our Lincoln CSS Food Market the week of February 20-24th. If you make this recipe, drop a comment below and let us know what you think!
---
SERVINGS: 6
PREP TIME: 10 Min
COOKING TIME: 55 Min
RECIPE & PHOTO SOURCE: kitchenfunwithmy3sons.com/stove-top-stuffing-meatloaf
INGREDIENTS:
2 large eggs
1/2 cup water
6 ounce box Stove Top stuffing mix any flavor
2 pounds lean ground beef
1/2 cup ketchup, divided
DIRECTIONS:
Preheat the oven to 350°F. Spray a 9×13″ baking pan or dish with non-stick cooking spray; set aside.
In a large mixing bowl, whisk the eggs and water together until well combined.
Add the stuffing mix, ground beef, and 1/4 cup of ketchup. Use your hands to mix the ingredients together until well combined.
Transfer the meat to the baking dish and shape the meat into a loaf.
Brush the meatloaf evenly with the remaining 1/4 cup of ketchup.
Bake at 350°F for 55 minutes. Cool for 10 minutes then slice and serve.
NOTES:
For a sweeter glaze, all 2 tablespoons brown sugar to the 1/4 cup ketchup before brushing it over the meatloaf.