Here is the current list of critically-needed items for our Lincoln Food Market & Meal Services clients.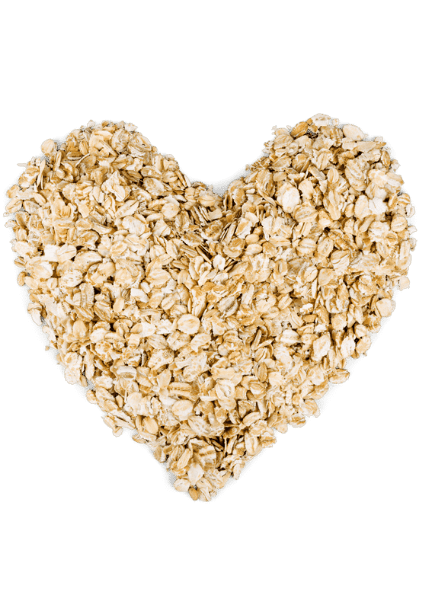 Food Market:
Baking supplies:
Canned fruit (unsweetened)
Cereal (no Cheerios, please)
Garbanzo beans (dried)
Oatmeal
Pasta
Peanut butter
Spaghetti Sauce
Syrup
Meal Services:
100% Fruit cups
Bottled water
Nutri-Grain ® bars
Personal Care:
Deodorant
Hair conditioner (full size)
Laundry Detergent
Shampoo (full size)
Toilet paper
Toothpaste (full size)
List last updated 6/5/23
To donate these items, please bring them to our Lincoln offices (2241 O St) during our normal business hours (click here for our hours).
Food donations may also be brought to our 23rd St. door during our normal business hours.
Click here to make a financial gift to support our food market & meal services (under SPECIFIC DESIGNATION choose Food Market and Meal Services").
---
Thank you for partnering with us to bring HOPE IN THE GOOD LIFE to the neighbors we serve together!