Here is the current list of critically-needed items for our Lincoln Food Market & Meal Services clients.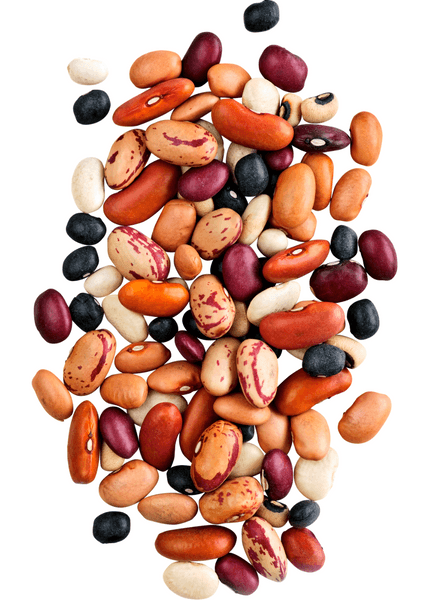 Baking supplies
Canned corn and peas (no green beans)
Chunky soup (low sodium)
Condiments
Cream of mushroom soup
Dry beans (black beans are popular)
Fruit cups
Jelly
Juice
Oatmeal
Oil
Pasta
Peanut butter
Potato boxes (instant)
Ramen
Toilet paper
Tomato Soup
List last updated 11/6/23
To donate these items, please bring them to our Lincoln offices (2241 O St) during our normal business hours (click here for our hours).
Food donations may also be brought to our 23rd St. door during our normal business hours.
Click here to make a financial gift to support our food market & meal services (under SPECIFIC DESIGNATION, choose "Food Market and Meal Services").
---
Thank you for partnering with us to nourish HOPE IN THE GOOD LIFE!