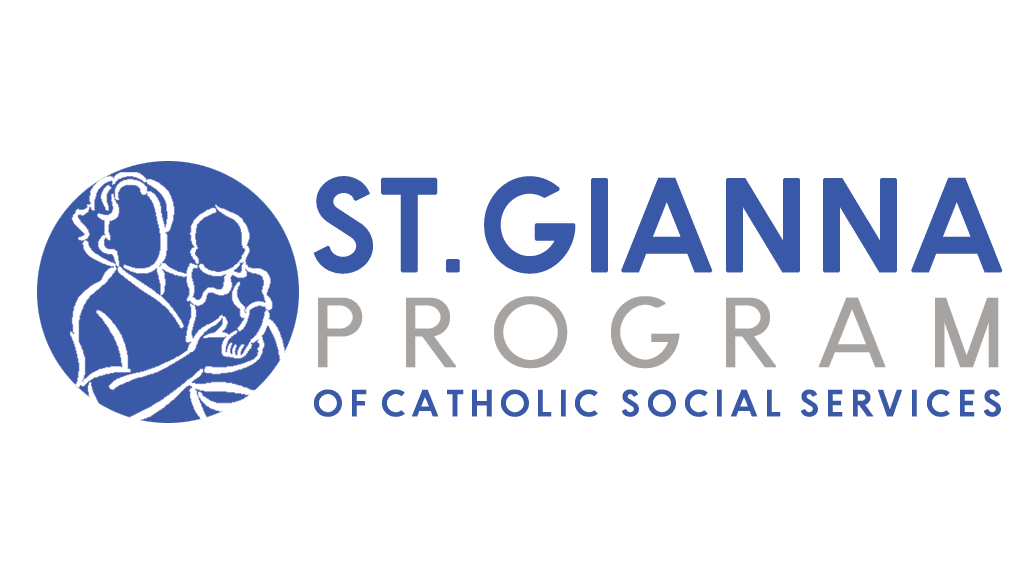 After twelve years of being known as St. Gianna's Women's Homes (SGWH), dedicated to caring for the women and children in our 24 apartments, we have begun expanding our services to better serve our communities. As we widen our horizons, we are also receiving a new not so unfamiliar name. To include all of the work we are doing at all four of our locations, our domestic violence and crisis pregnancy services will now be known as the St. Gianna Program (SGP). This change allows us to include our apartment complex in Lincoln (St. Gianna Women's Home),  any services provided in Hastings, Auburn, and Imperial, our new crisis response services in Lincoln, and all of the many projects that we have underway. It's a busy and exciting time to be a part of the SGP mission, and we thank all of our volunteers, donors, and staff that make it possible.
---
Together, we assist women and their families fleeing domestic violence or who are being coerced into having an abortion. Each family is provided a safe and secure environment to deal with the trauma caused by the abuse, become self-sufficient and learn to develop healthy relationships in the future. Though it serves women of all faiths in the Diocese of Lincoln, SGP will not make any recommendations or referrals contrary to the Catholic faith and is staffed by the Marian Sisters. In addition to housing, Catholic Social Services of Southern Nebraska provides education, employment, and counseling services for families left homeless because of domestic violence.
---
Who was St. Gianna?
St. Gianna Beretta Molla was a modern-day physician and mother who sacrificed her life to save her unborn baby. In 1961, Gianna and her husband Pietro were expecting their fourth child. During her fourth pregnancy, Gianna developed a fibrous tumor on her uterus. Wanting to save the life of her unborn baby at all costs, she chose a more risky procedure, the removal of the fibroma.
After the operation, complications continued throughout her pregnancy. Gianna was quite clear about her wishes, expressing to her family, "This time it will be a difficult delivery, and they may have to save one or the other -- I want them to save my baby." On April 21, 1962, Good Friday of that year, Gianna went to the hospital, where her fourth child, Gianna Emanuela, was successfully delivered via Caesarean section. However, Gianna continued to have severe pain, and died of septic peritonitis one week after the birth.
Gianna was beatified by Pope John Paul II on April 24, 1994, and canonized as a saint on May 16, 2004. Her husband Pietro and their last child, Gianna, were present at the canonization ceremony. She is the patron saint of mothers and families.
How you can help: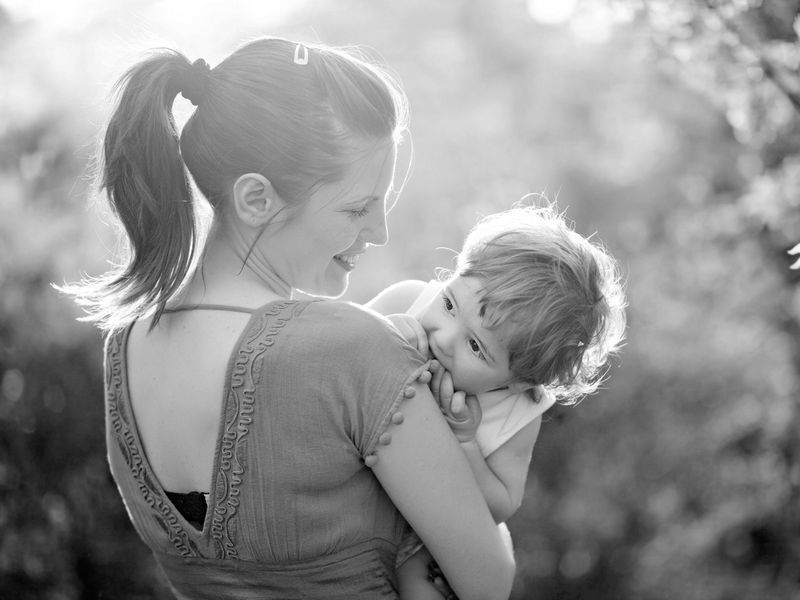 Prayer of St. Gianna
O Jesus, I promise You to submit myself to all that You permit to befall me, make me only know Your Will. My most sweet Jesus, infinitely merciful God, most tender Father of souls, and in a particular way of the most weak, most miserable, most infirm which You carry with special tenderness between Your divine arms, I come to You to ask You, through the love and merits of Your Sacred Heart, the grace to comprehend and to do always Your holy Will, the grace to confide in You, the grace to rest securely through time and eternity in Your loving divine arms. Amen.
SGP Materials
(click the link above to be directed to our publications page)

Program facts and impact from a decade of service statistics