Hastings Programs
Family Support Services
Please call 402.463.2112 to learn more.
CSS Food Pantry in Hastings
For information about our food pantry services in Hastings, please call 402.463.2112.
---
Support CSS Hastings
Donate Items
Clothing & household items may be brought to our Hastings St. Joseph Gift & Thrift store. Click here for more information.
To better serve and uphold the dignity of our clients, we have established guidelines for our donation program and we ask that all potential donors of furniture or larger items fill out a screening form. Click here for our online form.
Donate Money
Your gifts, both large and small, will help us bring Hope in the Good Life to those we serve together in the 16 county area served by our outreach office. Click here to donate online.
Volunteer
Our Hastings office offers many opportunities for individuals, families, and parish communities to serve those in need. Ultimately, we are about service to one another: the disabled, the aged, the newcomer, and the poor among us. Join us! Click here for our easy online application form.
---
The latest CSS Hastings News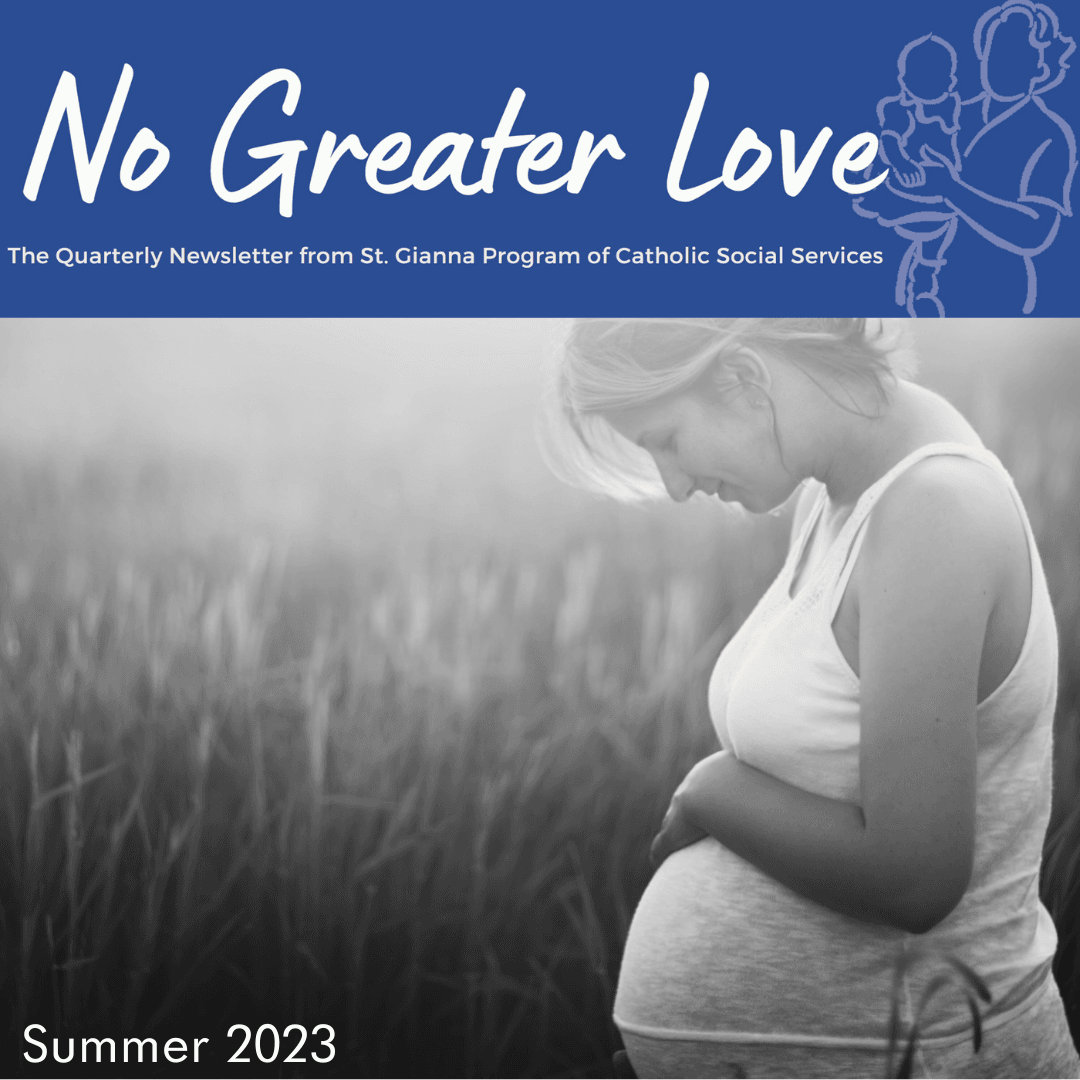 "As we approached St. Gianna's feast day this past April 28th, God blessed me with frequent opportunities to reflect on her example of loving her little one and choosing to preserve her baby's life no matter the cost." In our latest No Greater Love newsletter, SGP Manager Veronica Hotovy shares working with a mother who expressed feeling like she was "trapped in a dark alley with no way out." Thanks to you, we enveloped this mom in love, support, and #HopeintheGoodLife light.
Hastings St. John Vianney Center
Hastings CSS Thift Store- St. Joseph Gift & Thrift
The latest from CSS Hastings on Facebook
The latest from St. Joseph Gift & Thrift on Facebook