Catholic Social Services' new Gift & Thrift Online Sales initiative is answering the call and leading the way in sustainability and environmental responsibility. We invite you to join us in our efforts to be good stewards of our environment by donating new and used items to CSS. Our goal is to extend the lifecycle of your donations through regifting, reselling, or recycling them and therefore mitigating the potential of your items ending up in the landfill. 
How does it work? 
When you donate an item to one of our four thrift stores or e-commerce, we either regift it to a family in need or resell it. All funds from resold items are then used to assist clients and families needing financial assistance for rent, utilities, medical bills, or gas. If we cannot resell or regift your item, we recycle it so it can be repurposed and help the environment. Join us, and together, we will make a Hope in the Good Life difference!
"The earth will not continue to offer its harvest, except with faithful stewardship." - St. John Paul II
Visit our NEW CSS ebay store!
---
Like & Follow our CSS Online Sales Facebook Page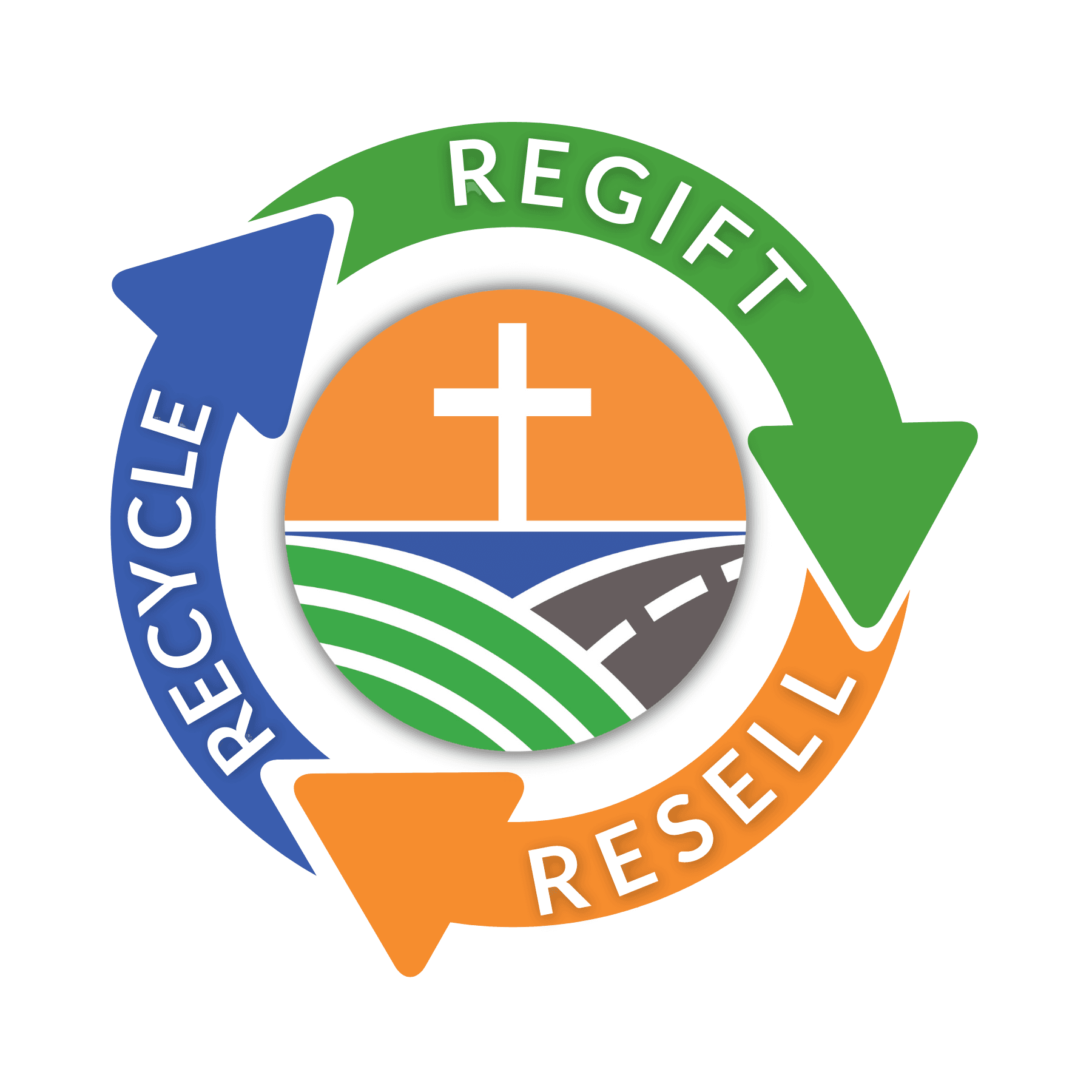 Local pickup location for items: CSS Warehouse